dashboard
Training
We provide extensive training for a wide range of topics and levels of expertise, including native and flutter mobile apps development, backend and frontend development using a wide variety of frameworks like Laravel and VueJS, and Machine Learning using Python and TensorFlow.
diversity_3
Recruitment
Our alumni are working at companies like Zain Iraq, Earthlink, HRiNS, Talabatey, Enjaz, and even with us at Code Lab! Code Lab alumni are comprising almost the entirety of some companies' software development teams, while others have started their own teams/businesses.
workspaces
Consultation
We help companies ranging from startups and SMBs to corporates and government agencies build high-quality software solutions that create value and save time by providing constant, accessible, and highly informative consultation sessions offered to employees in the technology sector.
Latest Blogs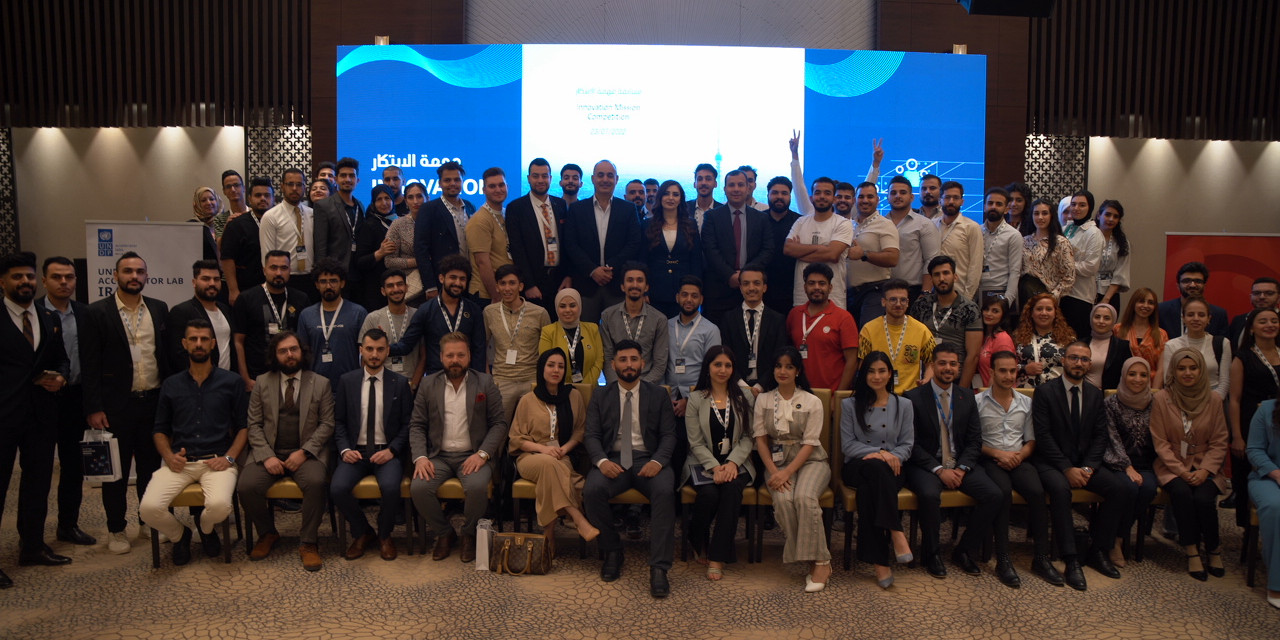 Innovation Mission is a project centered around supporting post-pandemic relief initiatives by helping projects and idea-owners implement and grow their business through the enhancing and revolutionary power of AI that is to be integrated into their business. The mission essentially implements a competition between its participants by first collecting applications from individuals from technical and non-technical backgrounds who either have ideas for a business or already have startups implementing a particular business aimed at post-pandemic relief...
Read More